EVENT
Weekly events
Special events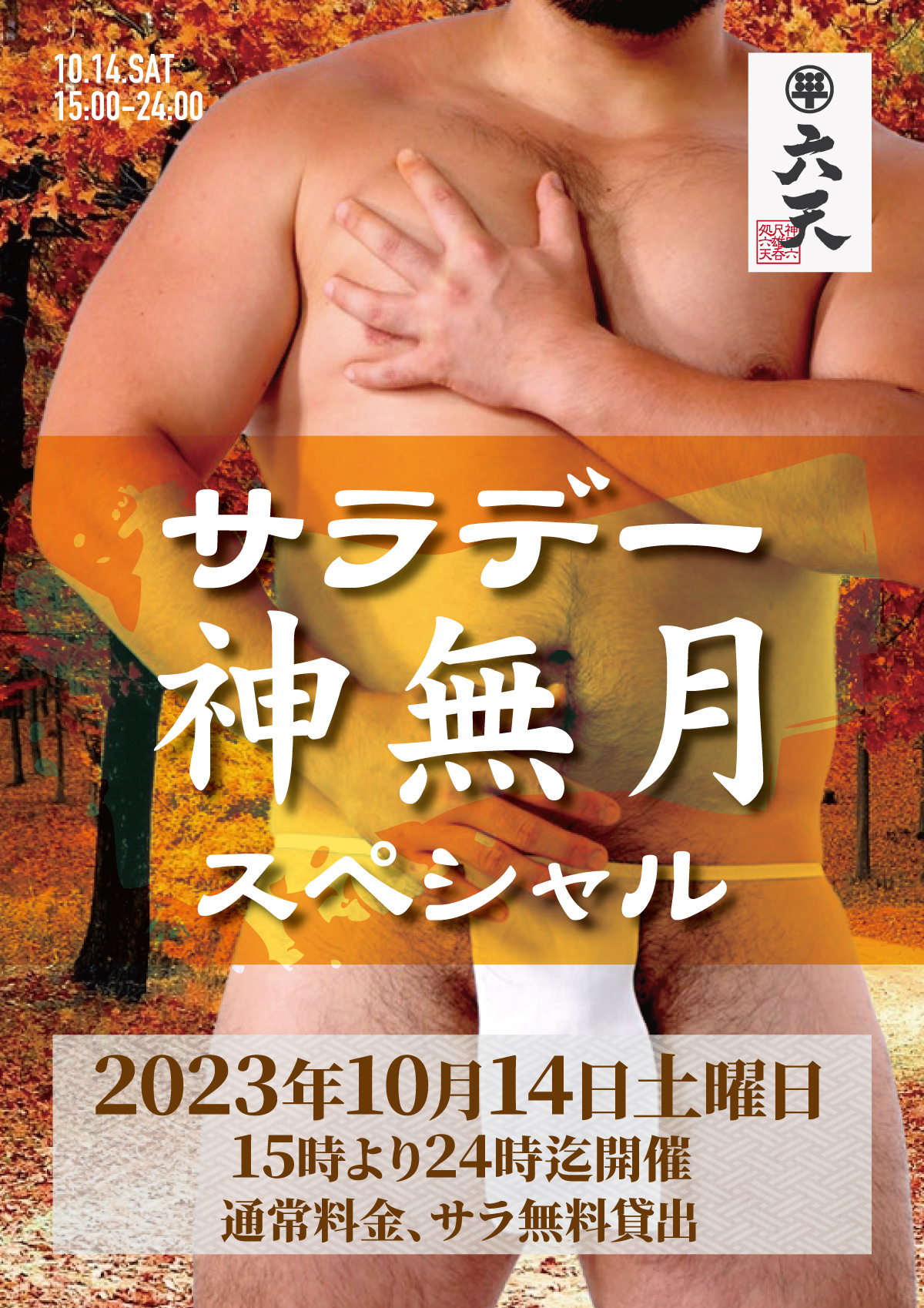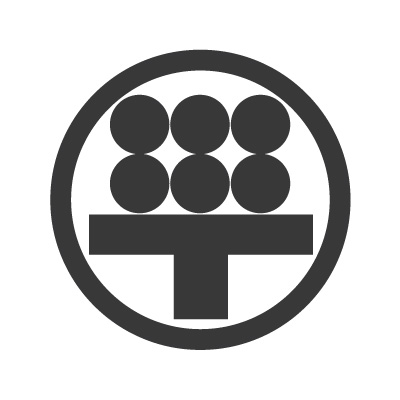 Sara Day Special
Special events
Style

Small loincloth

Fee

Regular fee

Detail

The content [Sarashi-Fundoshi Day] that is held every Tuesday will be held on the weekend!
Only one piece of cloth covers the crotch.
It may be embarrassing, but once you get used to it, you will feel more open.
Regular price, so please feel free to come by!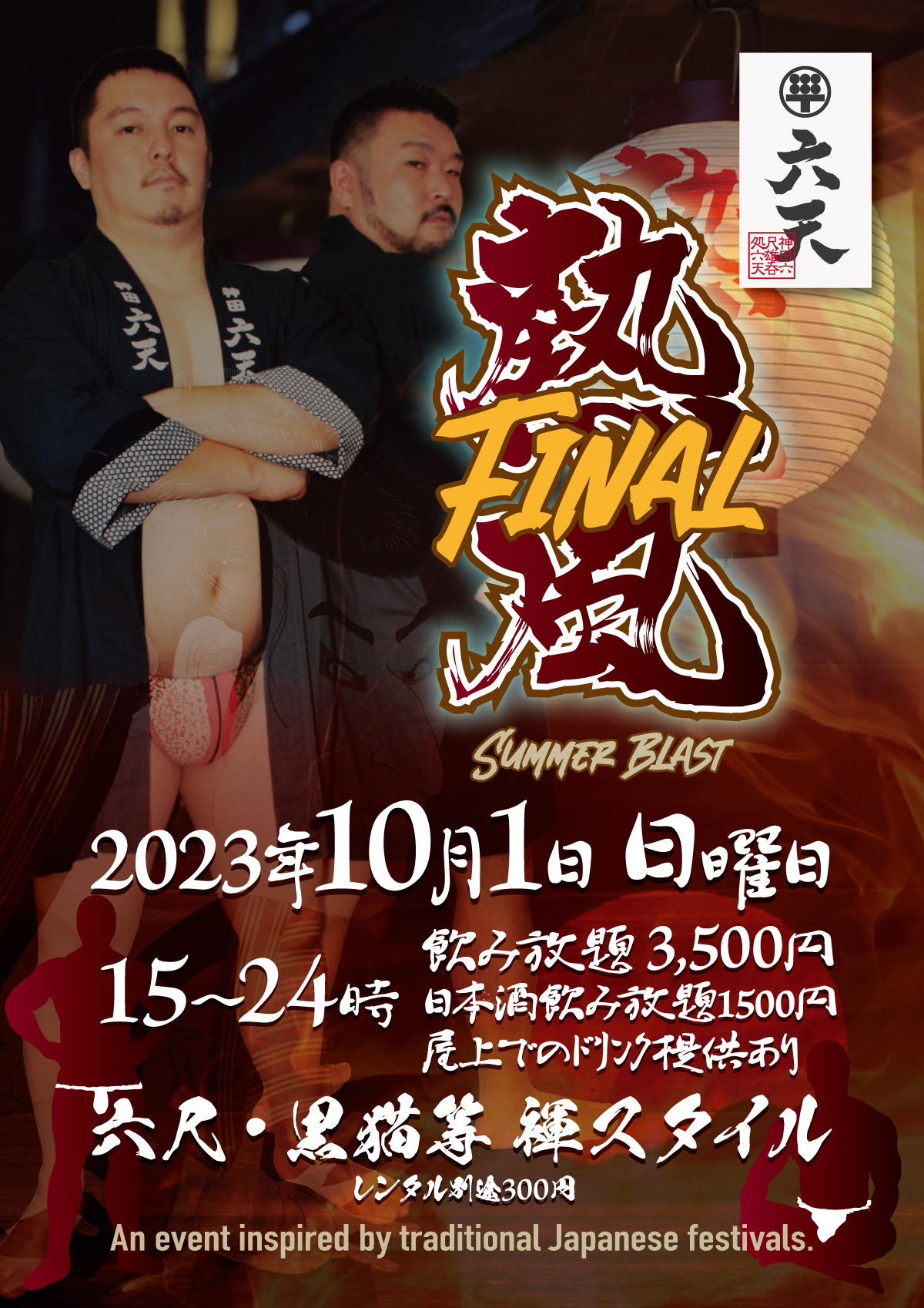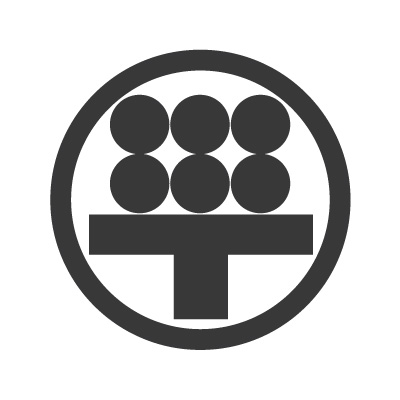 Summer Blast -熱風-
Special events
Style

Rokusyaku

Kuroneko

Fee

飲み放題3.500円
日本酒飲み放題1,500円

Detail

The season of "Summer Blast -熱風-", a feature of Six Heavens Summer, has arrived!
The combination of loincloth, rooftop and all-you-can-drink is the best!!
The feeling of liberation is the highest.
Enjoy the extraordinary in Kanda!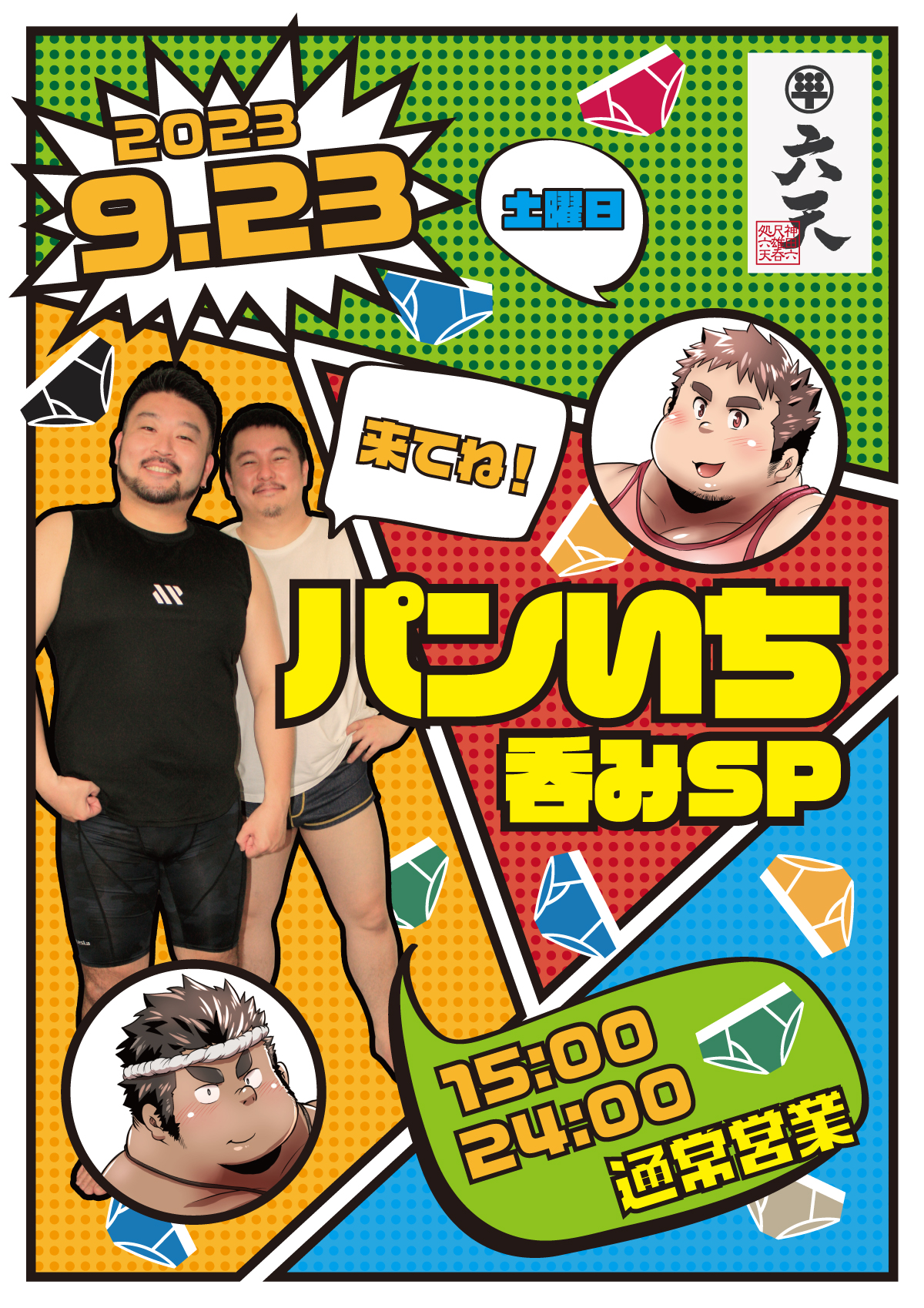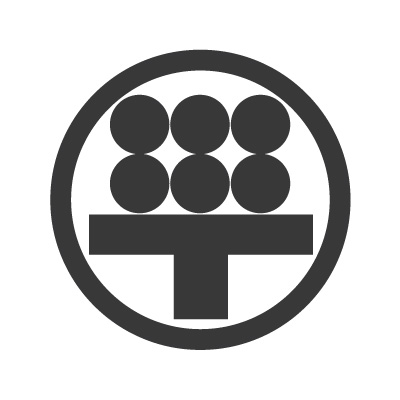 Let's drink in one pair of pants
Special events
Style

Underwear

Fee

Regular fee

Detail

"Pan-ichi monday" held every Monday
This month we will be holding a special version of "Pan-ichi Drinking SP" on 7/1 (Saturday)!
Customers who usually feel that loincloths are a little too difficult to make their debut should take this opportunity to make their Rokuten debut.
Show off your favorite pants! Let's drink in one pair of pants
2023
2022
2021
2020
2019
2018
2017