FAQ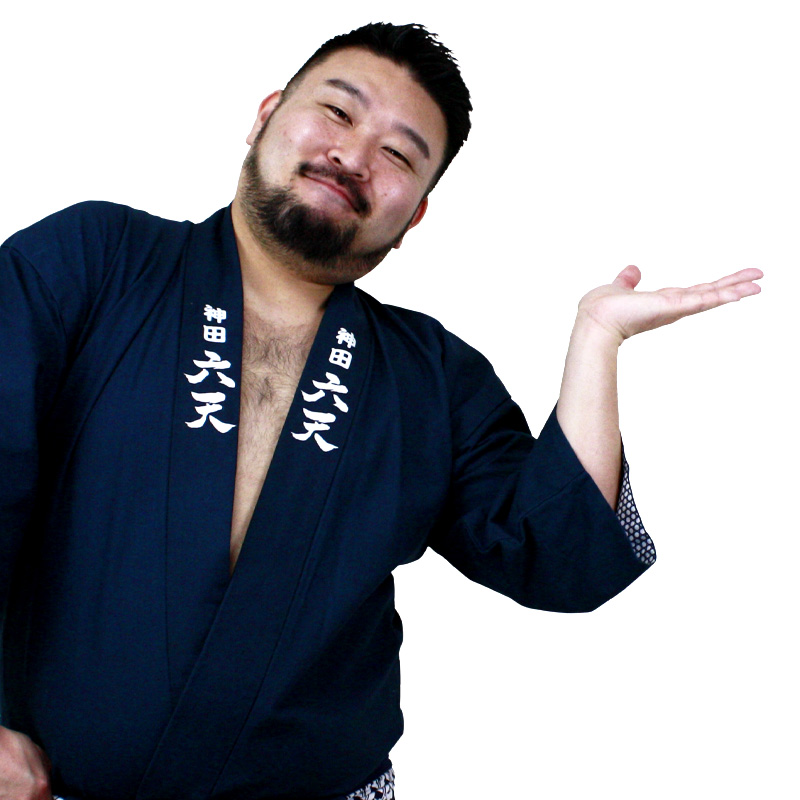 Are there showers and lockers?
Shower rooms and lockers are also available.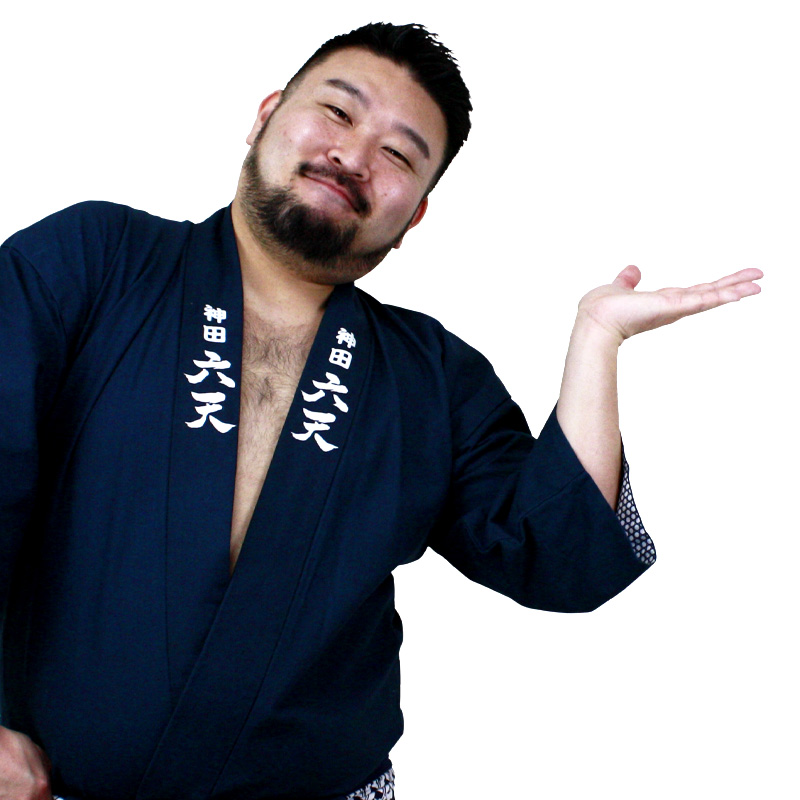 Does the style have to be Rokushaku?
As long as it's a loincloth, Rokushaku, Ecchu, or Kuroneko are OK. Please wear specified underwear depending on the event. *Please refrain from being completely nude.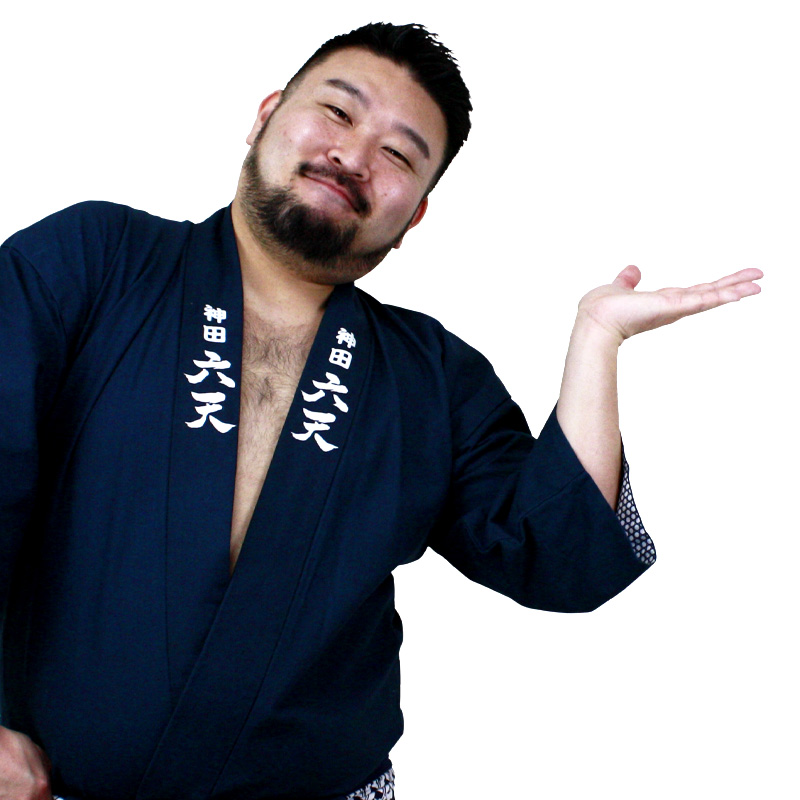 Do you rent loincloths and other underwear?
We offer a variety of rental items free of charge.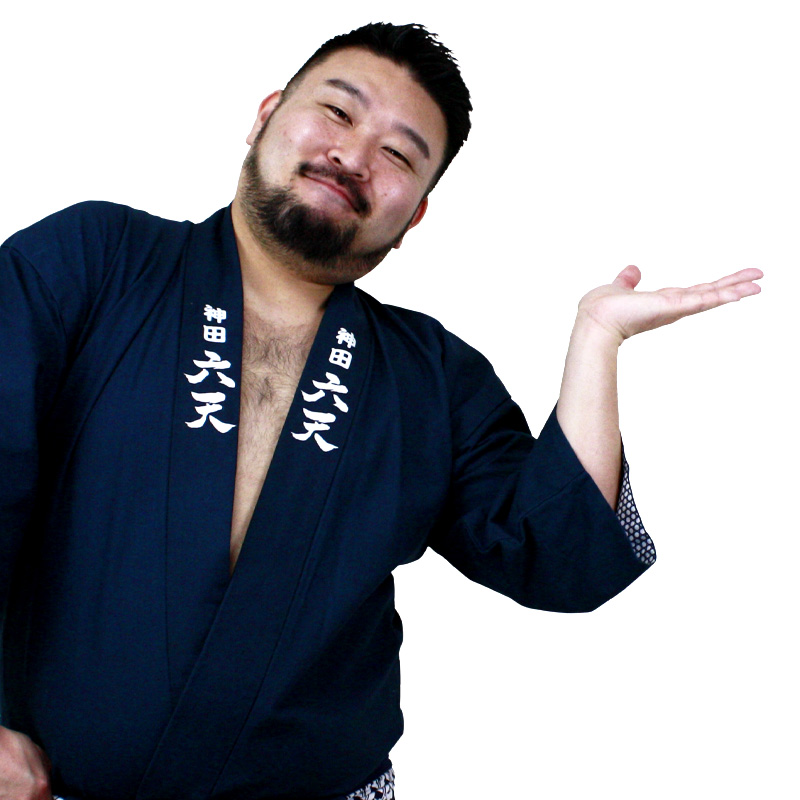 Do you sell loincloths?
We sell our original Rokushaku and black cats for 2,000 yen.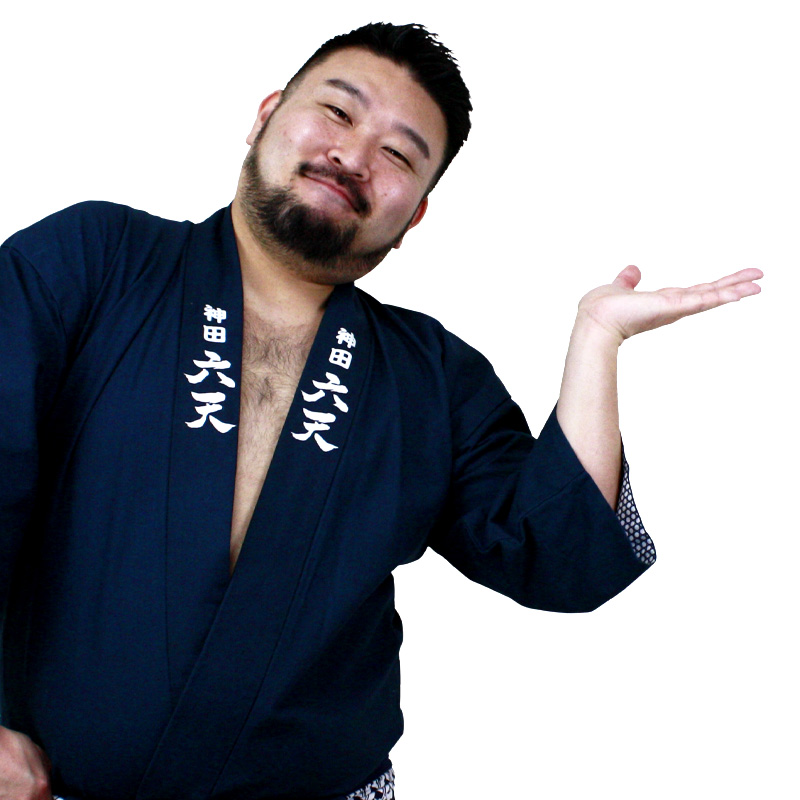 Is it possible to bring in a loincloth?
You may bring your own loincloth, etc. Items purchased outside of our store are also fine.